Where did my eggs come from?
Let's find out!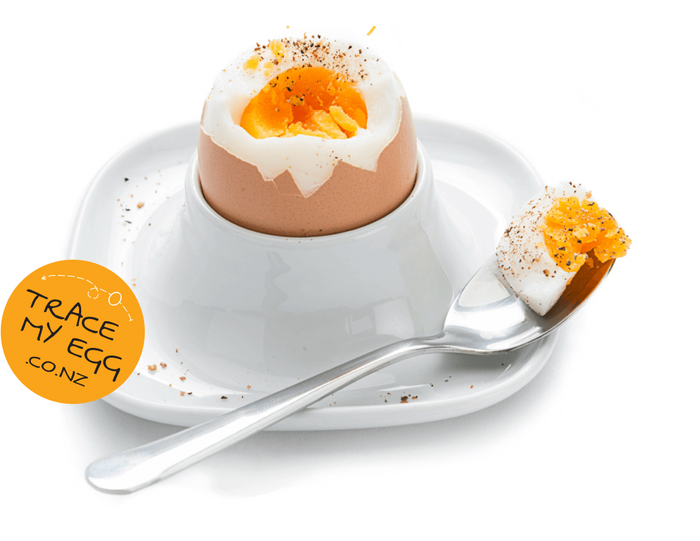 Let's find out!
Each FARMER BROWN egg has a 5-digit Trace My Egg code. This shows how the egg was produced and the farm that it came from.
The ink we use to stamp eggs is food grade and certified. The colour additives are approved by EU and FDA to be used in food.
All farms in the Trace My Egg programme are independently audited annually as part of the programme's ongoing integrity and verification system.
Crack the code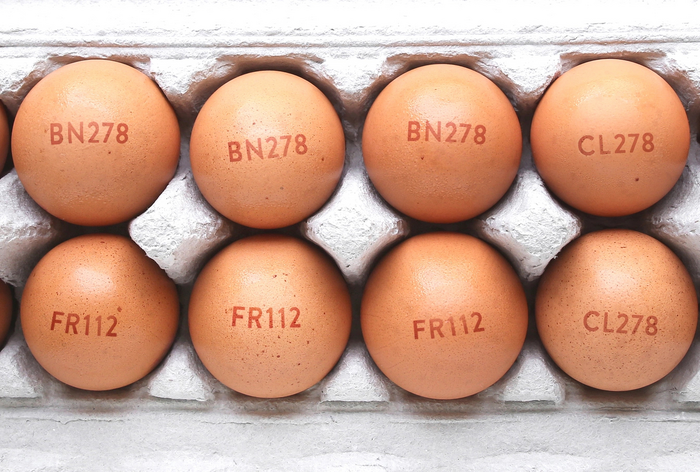 Crack the code
The first two letters are the production type. The next 3 digits are the farm code issued by the Egg Producers Federation (EPF)
| | |
| --- | --- |
| CL | Colony |
| BN | Barn |
| FR | Free Range |
Give it a go!