Your choices
Take your pick
We're all about choice here at Farmer Brown.
Farmer Brown has eggs for every occasion, from a power breakfast packed with protein to a special occasion meal where that Free Range taste will make all the difference.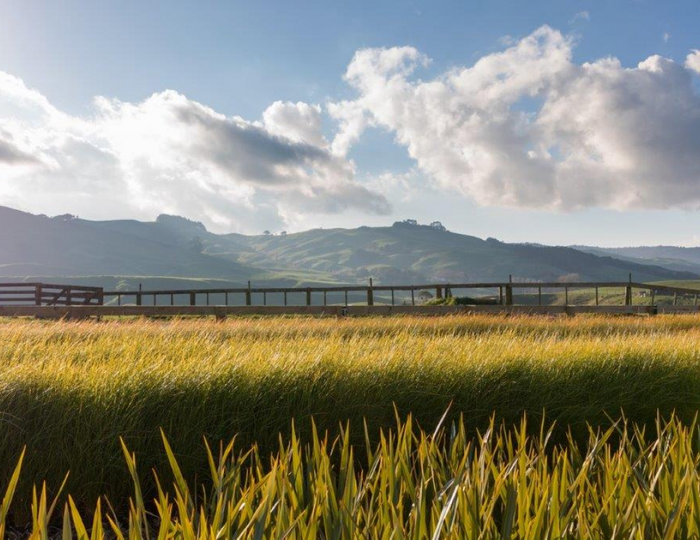 Cage eggs
Protein helps grow strong healthy Kiwis, and our Cage eggs are just the ticket for a quick, easy and very affordable way for your family to get all the protein they need.

Cage eggs will be phased out by 2022.
Each hen has an area of at least 550 sq cms, with a continuous food and water supply for consistent egg quality.
Note: Our Cage eggs may include eggs laid by hens in a Colony farm. You will be able to tell this from the egg stamp code.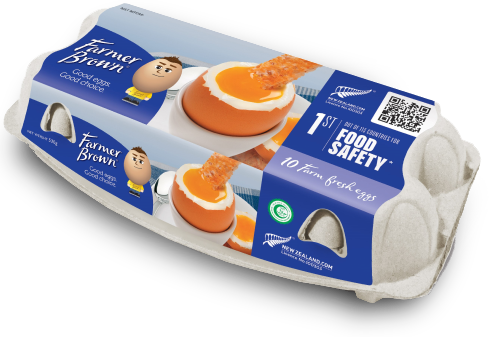 Colony Laid eggs
We care for our hens and have enriched their housing.

Here our hens can be hens… with at least 750cm2 per hen, they can enjoy what comes naturally, like scratching, perching and nesting.
With the freedom to move around a larger area, our hens lay fresh, affordable and nutritious eggs every day for you and your family.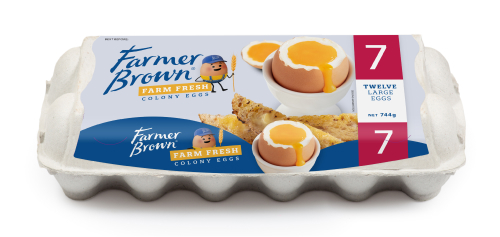 Barn Cage Free eggs
These eggs come from Farmer Brown's modern, purpose-built Cage-Free barns, where hens love pecking and scratching on the barn floor.
They can also fly up to the perches for some time out, and there's a special area for nesting. Through the day they get plenty of food and water. Life couldn't be better.
Free Range eggs
Farmer Brown Free Range hens have plenty of access to the outdoors where they forage as much as they like around our paddocks.
Good value,
Good welfare,
Good eggs,
Good choice.